Buy Now Pay Later With LatitudePay
How it works?
Choose LatitudePay at checkout
You won't have to pay anything extra,
simply select it as your payment option.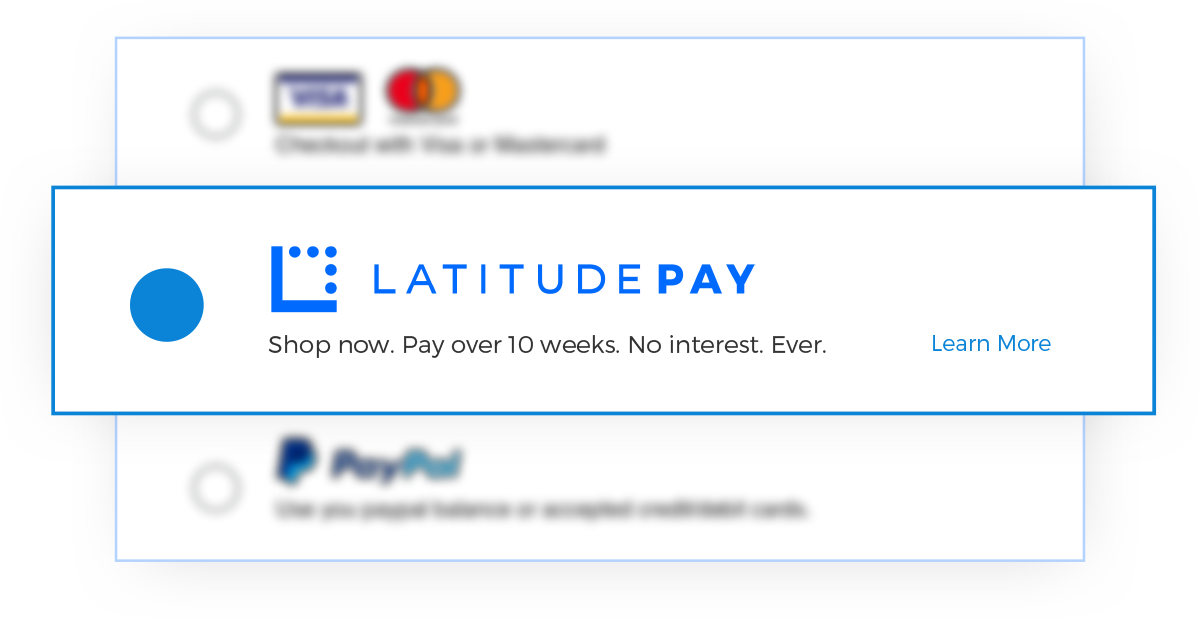 Quick & easy approval
To sign up you'll need an Australian Driver's Licence or Passport, and a Visa or Mastercard for the weekly payments. We'll tell you whether you've been approved in minutes.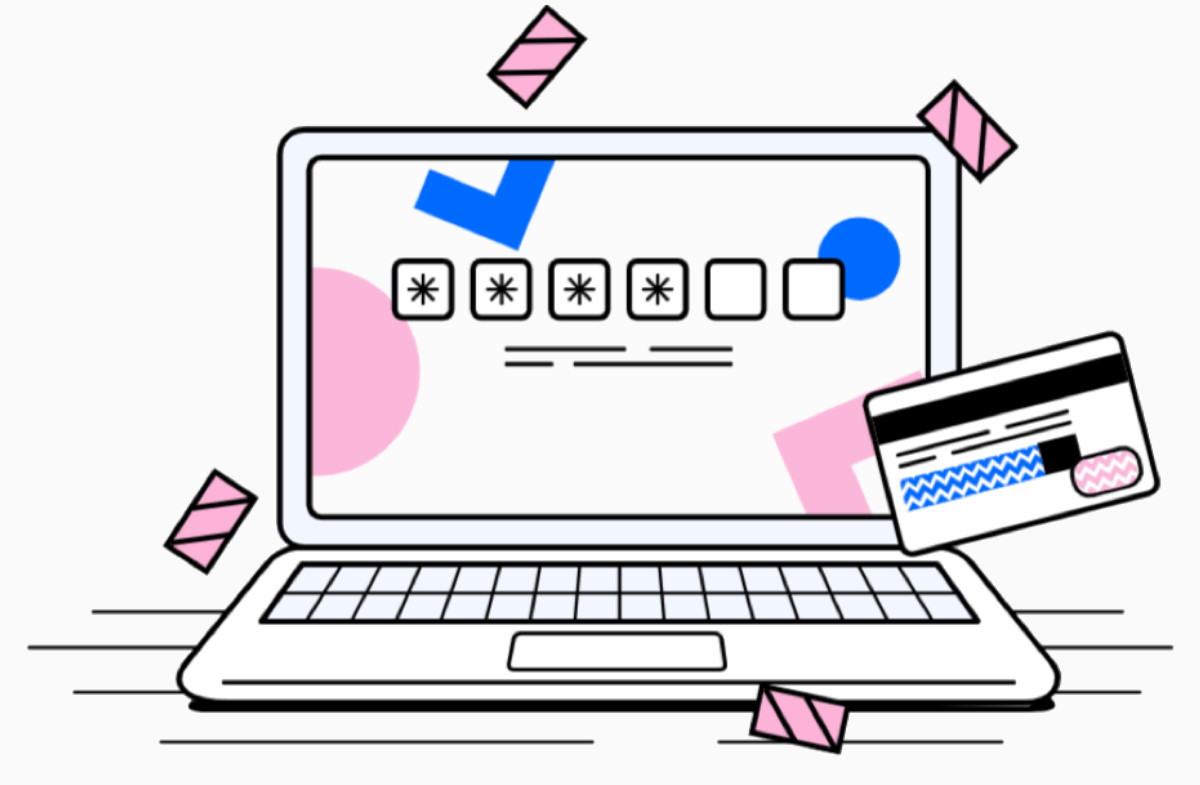 Get it now, pay later
All it takes is 10 easy weekly payments.
No interest. Ever.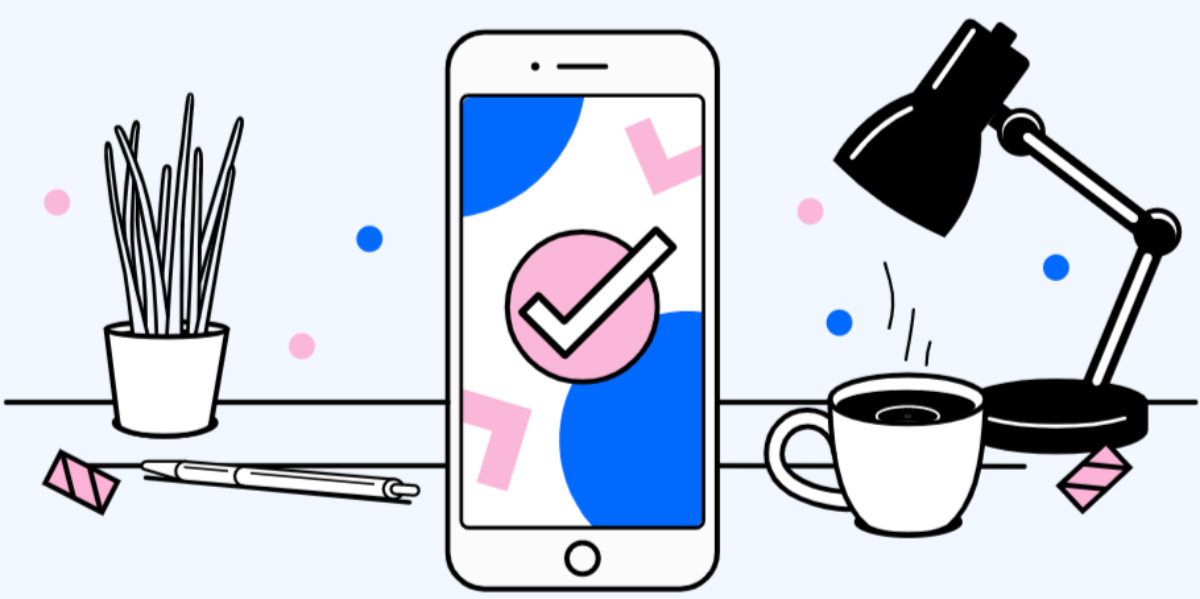 What is LatitudePay?
To put it simply, LatitudePay is an easy, no-nonsense way to buy the things you want in 10 weekly instalments, instead of all at once.
Once you've signed up to LatitudePay and purchased the goods you've had your eyes on, all you'll need to do is pay 10% upfront. Then you'll be able to pay off the remaining balance in 9 weekly automatic payments.
Will I be charged interest with LatitudePay?
Absolutely not. As long as each instalment is paid on time, you won't have to pay anymore than the purchase price.
Although there is a $10 late fee for missed payments, LatitudePay will send a reminder to keep you on track. That's the beauty about using this payment system - zero nasty surprises!
Where can I use LatitudePay?
Both in stores and online, and that includes at iCam Security! Once you're happy with the goods in your cart, simply select LatitudePay at the checkout and you're good to go.
Spread out your payments over 10 weeks with LatitudePay. How good is that? Just remember to sign up beforehand.
How do I manage my LatitudePay account?
If you want to view your purchases, see when payments are due, change the payment day to suit you, or even pay off your remaining balance early, simply log in to your account on the LatitudePay website. You can also update other details online.
Who can use LatitudePay?
According to the LatitudePay website:
"You need to be a permanent Australian resident or hold an Australian temporary visa with at least 12 months remaining. You must be at least 18 years old. LatitudePay will also need to complete an identification check, so have your ID handy (for example, a valid Australian driver's licence or Australian passport), and have a Visa/Mastercard debit or credit card."